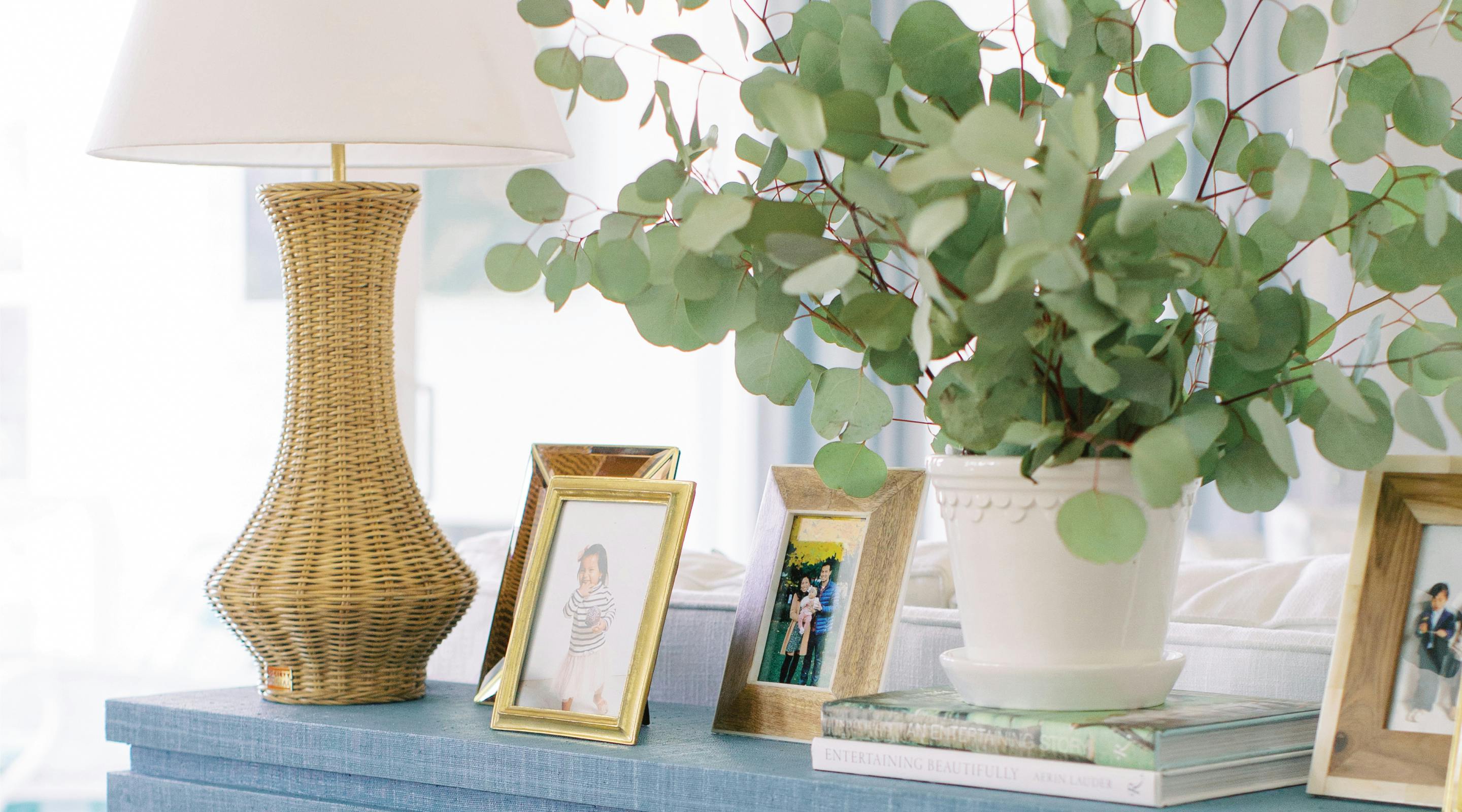 The Press Room

"Meet Roxy: Founder of Society Social and pioneer of the modern day traditional design movement."
"The next-generation furniture brand."


North Carolina native, Roxy Te, is the leader in the bamboo furniture movement.

"Society Social is the right brand for someone who has largely classic taste, but wants an unexpected twist."
"Dubbed best for Grandmillennials. Society Social Charlotte offers an oasis of rattan, grasscloth, and pastels."

Welcome to the swanky online interiors shop of your dreams
Interested in Featuring Us?
We'd love to hear from you! Please contact our team at the below:
Contact@shopsocietysocial.com